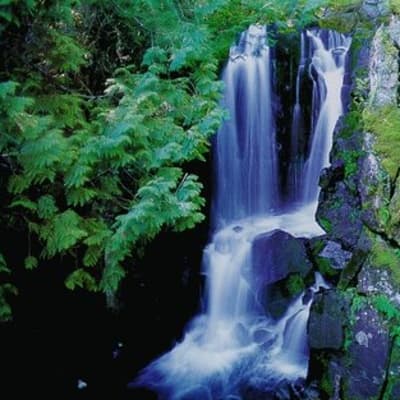 Directions to B&B and Other activities
on the Gunflint Trail
Poplar Creek Guesthouse B&B- directions from Duluth
From Duluth follow Minnesota State Highway 61, north, along Lake Superior's scenic North Shore Drive, 112 miles to Grand Marais.
Turn west up the Gunflint Trail (Cook County Rd 12) then drive 29 miles to the Lima Grade road (Forest Road 315) where you turn left and travel one mile.
Turn right at the Little Ollie Road and drive one-mile to Lodging.


Dining
Bearskin Lodge
Loon Lake Lodge


Canoeing-Poplar Lake Portages
Swamp Lake BWCA Portage
Lizz Lake BWCA Portage
Meads Lake BWCA Portage
Skipper Lake BWCA Portage


Cross Country Skiing
Upper Gunflint Nordic Ski Trails


Fishing
Little Ollie Lake
Swamp Lake


Hiking Trailheads
Museums
Shopping
Gift Ship- Loons Nest
Groceries, Gifts, Gasoline-Trail Center
Bait Shop- Ugly Baby


Swimming
Wildlife Viewing
Moose Viewing
Bird Watching


Winter Adventures