November 13, 2016 by: Ted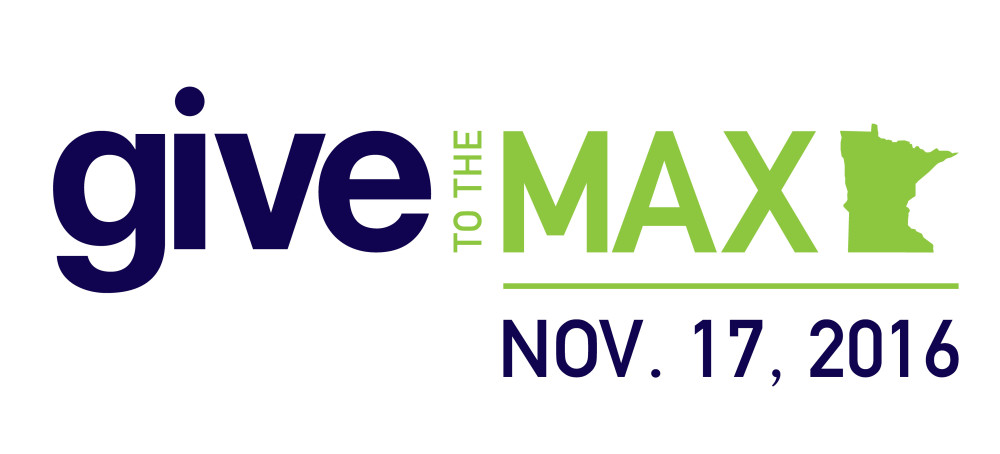 Help Get the Banadad Ski Trails Grooming Equipment Inside
Help the Banadad Build a Proper Storage-Maintenance Building for the trail's Snowmobile Groomers through Give to the Max.

The Banadad Ski Trail is the longest groomed and tracked ski trail in the BWCA. This beautiful trail is located off the Gunflint Trail, 28 miles from Grand Marais. The trail is maintained and groom by the Banadad Trail Association. The Association contract with Boundary Country Trekking to administer the maintenance and grooming of the Banadad.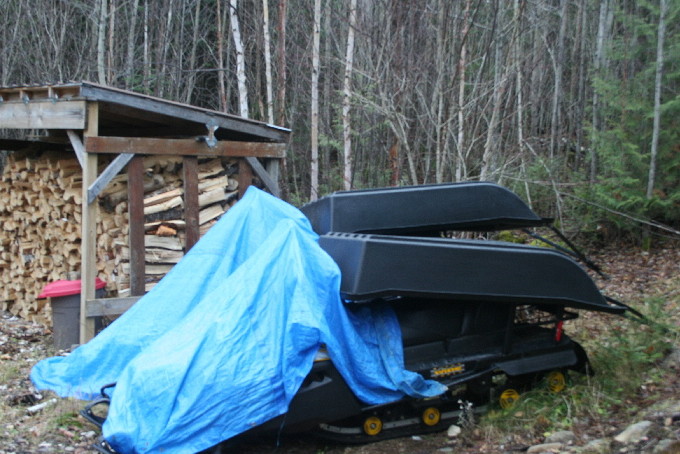 For the past thirty years we have stored all the trail's grooming and maintenance equipment, snowmobiles and tracksetters, under tarps outside and exposed to the weather. Maintenance of this equipment is conducted outside, a very difficult tasks to do when the temperatures plummets in January. The year-round exposure of this equipment to the elements is having a significant impact on our ability to maintain this equipment properly.
The Banadad Trail Association has decided to address this issue by raising money toward the construction of a heated storage and maintenance building for our grooming and maintenance equipment. Our goal is to raise $12,000 over the next few years to build this small building. The land for the building site has been generously donated. Please help us raise the funds needed to make this building a reality.

The Banadad Trail Association is a volunteer run organization; we work to keep this unique 41 ski trail system open through trail clearing, maintenance and winter grooming.

We would like your help! Please help by donating through- Give to the Max