April 15, 2017 by: Ted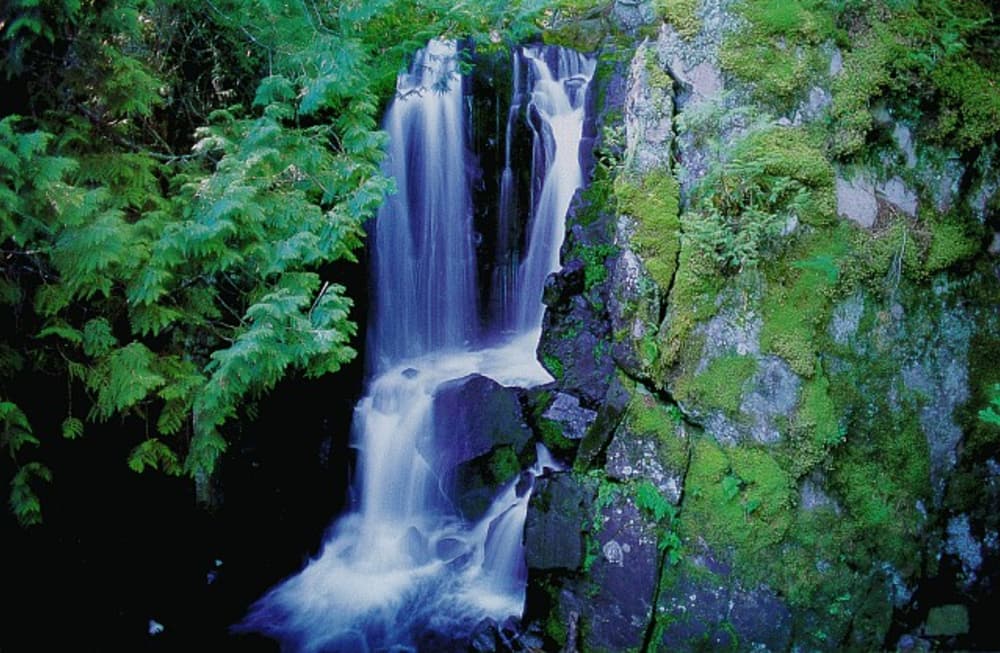 Day Trip
Bed, Breakfast and Canoe to Rose Falls

Stay overnight in Dorothy's room at the Guesthouse and after breakfast the next day, canoe with an experienced guide to one of the Boundary Water's most spectacular areas- the Stairway Portage and waterfalls of Rose Lake. Return to the Guesthouse that afternoon for another night. Package includes two nights lodging with breakfast, canoe and guide and trail lunch.
Reserve online Rate: $275/person (two person minimum)
Bed, Breakfast and Birding in the Boreal-

Poplar Creek Guesthouse B&B Birding Tour Packages in the boreal woods of Superior National Forest. Bird watchers will find an astonishing variety of birds unique to the boreal forest around Poplar Creek Guesthouse B& B and in the burned over Ham Lake fire area located near the B&B. The American Birding Conservancy has herald Superior National Forest as one of 100 "Globally Important Birding Areas." With one hundred and fifty-five nesting species of birds, the Forest has the greatest number of breeding birds of any National Forest in the country.
With Birding Guide- Two Night Package for two people includes- Barbara's famous full breakfast each morning, services a of birding guide for one morning followed by lunch at one of the Gunflint Trail's favorite restaurant- Trail Center and free us of two birding kit (equipped with binaculars, birding area maps, and a bird book) during your stay—Special Price $379.
Self Guided -Two Night Package for two includes- breakfast each morning, lunch at one of the area's favorite restaurant- Trail Center and free use of two birding kit (equipped with binoculars, birding area maps, and a bird book) during your stay- Special Price $299