September 16, 2017 by: Ted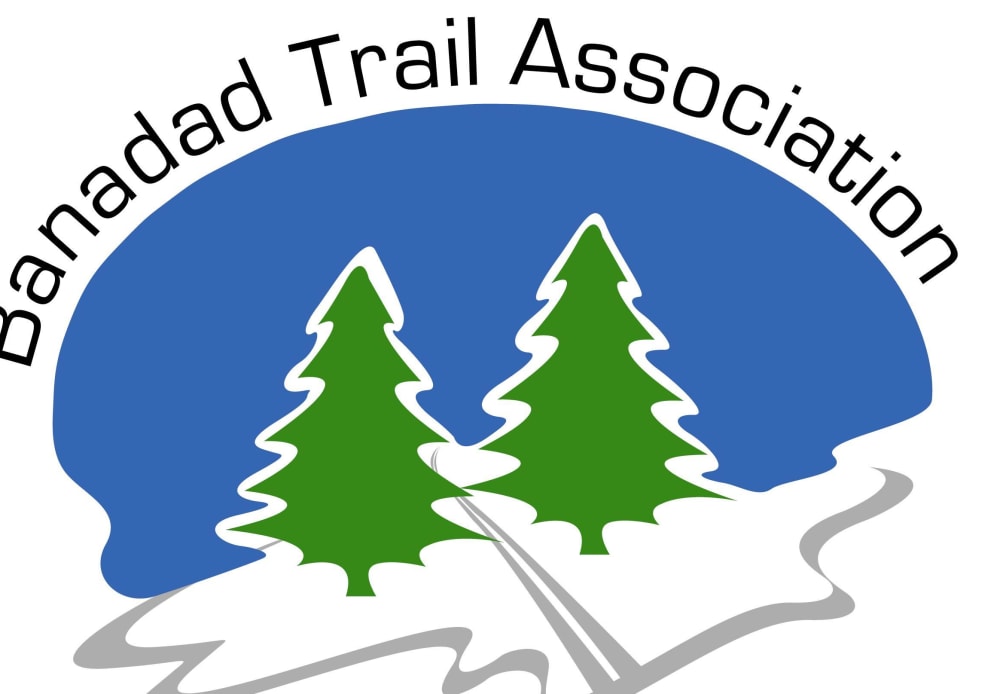 Banadad Trail Work Day and Annual Meeting/Pot Luck Dinner
The Eight Annual meeting of the Banadad Trail Association (BTA) will be Friday, October 28, 2016 at the Schaap Community Center on the Gunflint Trail. (Next to the Fire Department, close to the Lima Grade intersection). The meeting will be at 5:30 and will be followed with a Potluck Dinner; all are welcome. Also on Friday a trail crew is planning to work on the Banadad. If you would like to join them meet at Poplar Creek Guesthouse at 8:30 am.
The Banadad annual volunteer Trail Clearing Day will be Saturday, October 28, 2016 beginning at 9 a.m.; Meet at Boundary Country Trekking/Poplar Creek B&B, 11 Poplar Creek Drive, at 8:30 a.m. for tools and instructions. Lunches will be provided We will be clearing this past summers accumulation of down trees and brush inside the BWCA four miles east of the trail's eastern trail head. Transportation weather permitting will be by boat with some people hiking in..
For those from out of town and who will need lodging –Please contact 800-322-8327 or email use at bct@boundarycountry.com. The Banadad Trail Association provides lodging for members and other Trail Groups.